Inma Martinez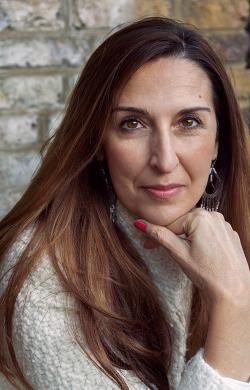 Multi-stakeholder Experts Group Plenary Chair and Steering Committee Co-Chair
Inma Martinez is an advisor to leaders in business and government on how to turn digital transformation into a competitive advantage and contribute to societal progress.

Progressing her previous careers in investment banking and telecommunications towards technology entrepreneurship, she is recognised worldwide as one of the leading entrepreneurs who pioneered the creation and emergence of digital technologies like the mobile internet, music and video streaming, the connected car and smart living. Her unique experience has allowed her to become one of the most sought-after experts in forecasting digital disruptions and revealing the potentiality of AI and other transformative technologies.

She is an appointed advisor to the UK Trade & Investment agency, Spain's Ministry of Economy and Digital Transformation as well as to various working groups at the European Commission.

She has authored two books: The Future of the Automotive Industry (June 2021) and The Fifth Industrial Revolution: How Space Commercialisation will Derive the Biggest Industrial Expansion of the 21st Century (November 2019) on digital transformation and the radical business models creating the progress, competitive attributes and stakeholders' values of the new society.